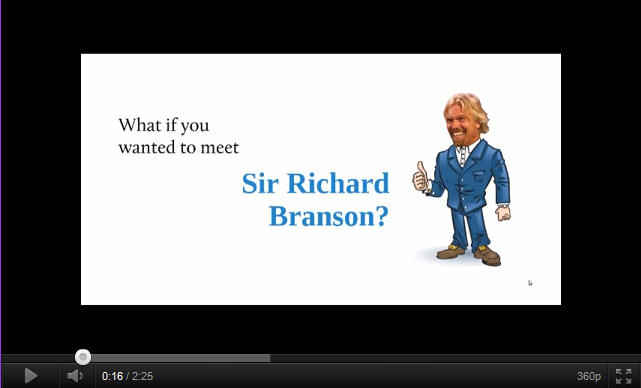 When we kicked off our search to meet business legend Sir Richard Branson, we really had no idea what was going to happen. We certainly didn't expect the huge response that we received!
After we posted our blog and YouTube clip yesterday, the Twitter world got behind us. Last night we were thrilled to find that we were being re-tweeted all over the world – and even trending here in Australia!
We've had so many amazing messages of support and some great offers of help. People have gone out on a limb to try to get us connected with the amazing Sir Richard and we have a couple of really great leads that we are following.
We'll keep you posted!